Legal Aid Services for Senior Citizens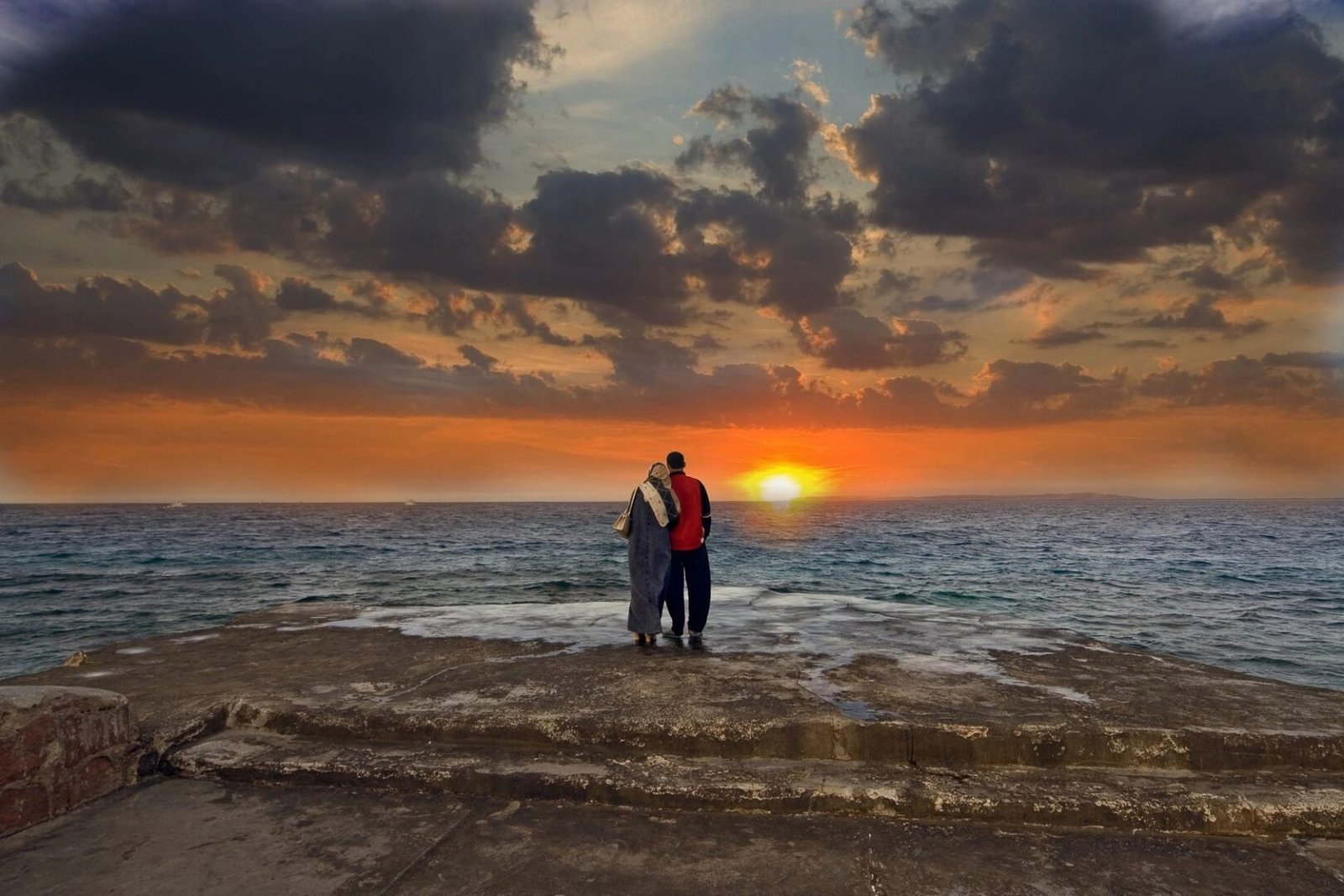 Free Advice and Consultations
Senior Advocacy Network is excited to bring some of our services on the road! Legal on the Move consists of 2 parts: Educational Presentations and Mobile Legal Clinics. We are bringing these services directly to communities in Stanislaus and Merced Counties.
Our Educational Presentations will will cover tenant's rights, homeowner's rights, how to avoid housing scams, tips on how to navigate the rental market, and more. Legal Clinics will provide the opportunity to discuss housing and housing related issues with an attorney at no cost to you.
Check out our calendar to stay up to date on events happening near you!